Coblonal Interior Design Studio has been in charge of the renovation and interior design project and the construction of a new-build apartment in Sant Just Desvern.
Our clients had bought a newly built home with a fairly successful distribution of spaces. However, there were some aspects to improve.
The original distribution separated the kitchen and the living room by a partition. And precisely opening the kitchen to the living room in a single social space has been the key to the project.
New space distribution
Although the original space in the living room was not very large, we have managed to accommodate a large table to receive guests. A kitchen island where in addition to cooking, we can eat regularly. And a set of sitting and reading. All with the clarity of a terrace that is now much more accessible than in the original distribution.
With the elimination of the partitions and doors that originally divided the kitchen from the dining room, we open a transversal corridor that manages to completely transform the perception of space, expanding it. In addition, we get the light to flow from the terrace to the rooms.

On the other hand, we have also replaced the partition that divided the two individual rooms with a large sliding door. With the door open, the set becomes a large play space. Closed, both rooms are separated again.
Style and furnishings
The design and production of custom furniture has been fundamental in this project. With different pieces, we have helped to distribute the space. We have gained generous storage areas and have achieved aesthetic continuity throughout the complex.
The style of the house is cozy and fresh at the same time. A style that is in line with the luminosity that runs through all the rooms.
Photographs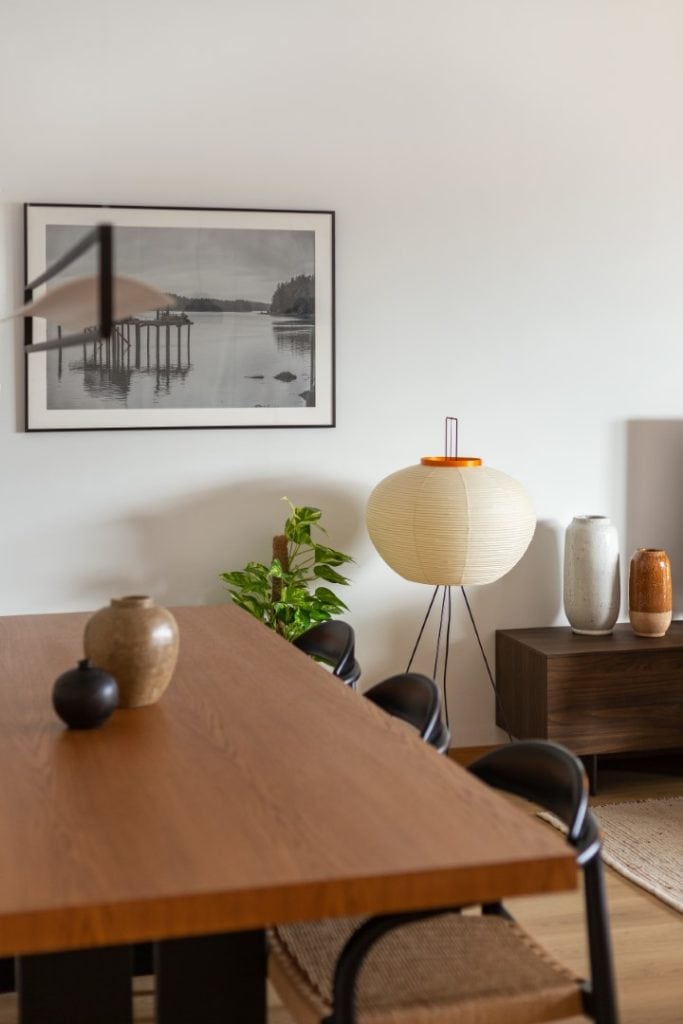 Fotografías: Sandra Rojo
Video: Aguacate y Mango
Media